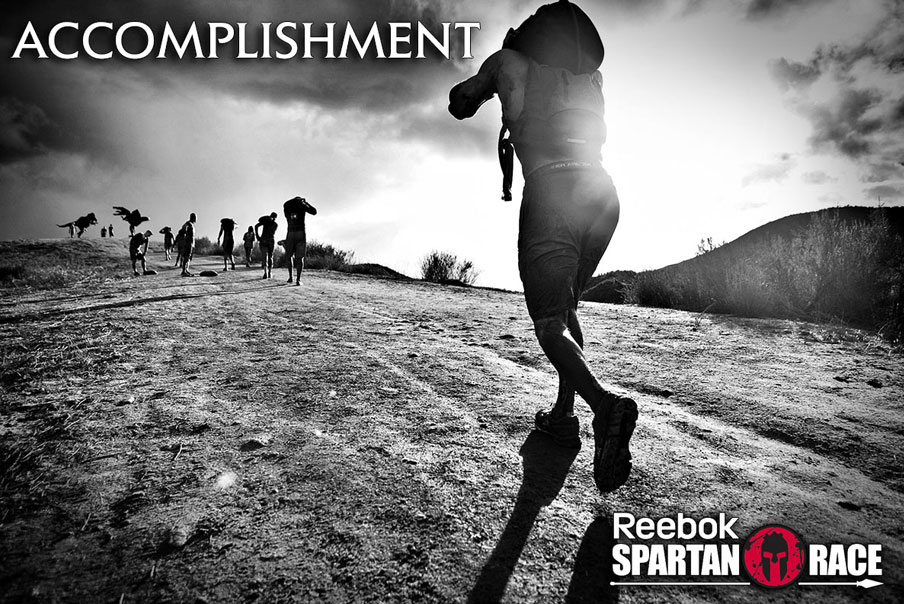 "Run, Karla, Run!" is giving one lucky winner a free entry to any Reebok Spartan Race in the continental U.S. The giveaway is now over and we have a winner…
Congratulations, Seth Richtsmeier!
Thank you to everyone who entered. I'm sorry you couldn't all win, but this link courtesy of Spartan will generate a code for 15% off qualifying Reebok Spartan Races.
Keep on running strong!
Reebok Spartan Race Entry Giveaway
Obstacle races are having a field day; it's one of the fastest growing trends in the entire sports industry. Forget growth — it's been more like an explosion. In 2010, approximately 41,000 people entered about 20 obstacle races in the U.S., according to Outside Magazine. By 2012, those 20 events had grown to 150 with 1.5 million people participating. Competitor magazine reports that 2 million people competed in obstacle races in 2012 and the number of obstacle racing events in 2013 will surpass 500.
On of the biggest obstacle race series in the industry is Reebok Spartan Race. Spartan was voted "Best Obstacle Race in 2012" by Outside Magazine. They've got more than 60 events in 2013, including races in the U.S., Canada, U.K., Australia, Mexico, Slovakia and Czech Republic.
They offer four race distances to challenge anyone from beginners to the toughest Spartans out there: Read the rest of this entry →