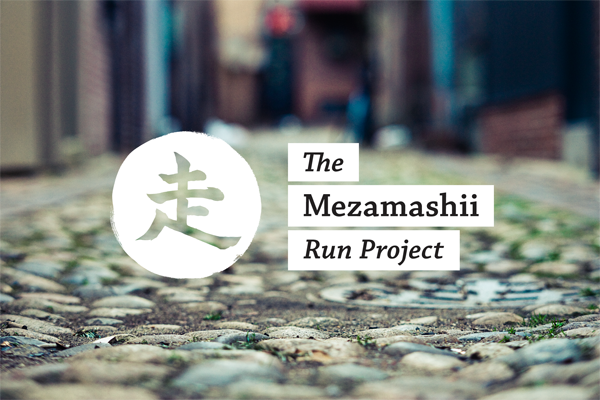 Thank you to everyone who entered to win a pair of Mizuno running shoes and an invite to The Mezamashii Project. We had 51 entrants via blog comments and 23 via Twitter. I read every single comment and tweet—it's so great to hear from all of you. There are so many wonderful reasons to run, and I wish I could give you all free shoes, from the newbies who are just falling in love with the sport to the Boston qualifiers who are looking for an even faster ride.
Alas, I have just four pairs to give away. I chose two of them randomly through Random.org and the other two at my own discretion. So without further ado, the four lucky winners are: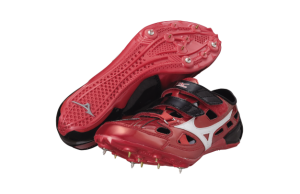 1) Random pick from comments: Cindy
"A brilliant run to me is, setting a goal and reaching it! Its pushing yourself just a little more each time! Its being grateful for the legs that are strong and healthy and can carry me to my destination! A brilliant run is reaching the finish line and knowing i gave it my all and did my best and loving my body for all that it can do!"
Cindy, I love your enthusiasm. It think it's exactly what the Mezamashii Project is getting at. Enjoy your new shoes and keep on running!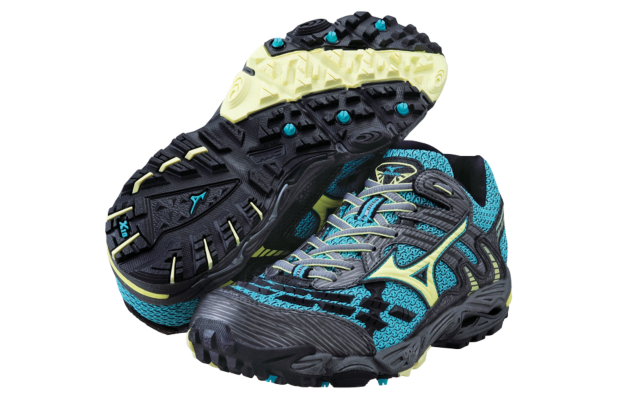 2) My pick from comments: Lacey
"Any run for me is brilliant. Start with the fact that ive been blessed with healthy legs and body that can take the pounding put on it by a run (despite having my knee reconstructed three times by the ripe age of 19). Then move onto my four kids aged seven and under. Making the time to get out and push my body even if it means sacrificing sleep…brilliant. Add onto that the fact that my oldest son has special needs that leave me depleted and often defeated but 45 minutes to myself to feel the breeze, hear only the sound of my breathing and the crunch of trail under my feet and I'm ready to take on the demands of being his mom and advocate again. Finally you have to factor in my husband's job as a soldier and the demands on our family that come with his commitment. It requires creative planning and the generosity of friends to work in runs when he s deployed. Any one of these factors would make my runs brilliant but when you take them as a whole it makes my runs priceless!"
I love that every run is a brilliant one for Lacey. And I can see why. As a busy mom of four and military wife who has undergone knee reconstruction three times, any run is a precious commodity and a thing to be cherished. Lacey, sounds like you could use a break! So here's one for you. I hope you enjoy your new shoes. Like your runs, this pair is literally priceless.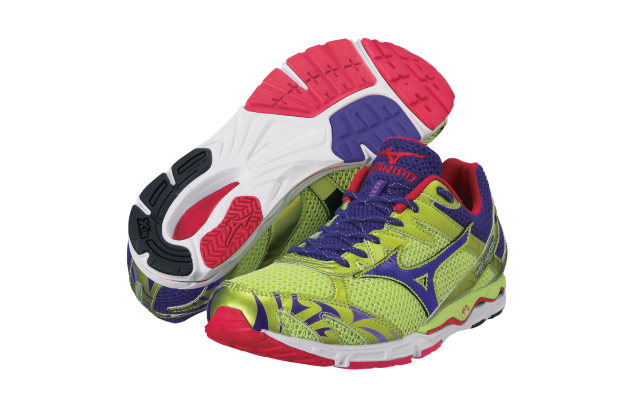 3) Random pick from tweets: Nargus @NargusandCo
"I've needed fresh shoes for months & nothing intrigued me; wind-in-your-heart #mezamashii running= utter intrigue!"
Nargus, I agree. Wind-in-your-heart running is utterly intriguing. We've all heard of wind in our hair, but wind in our hearts? That's a new one. Hope your new shoes help you run like the wind.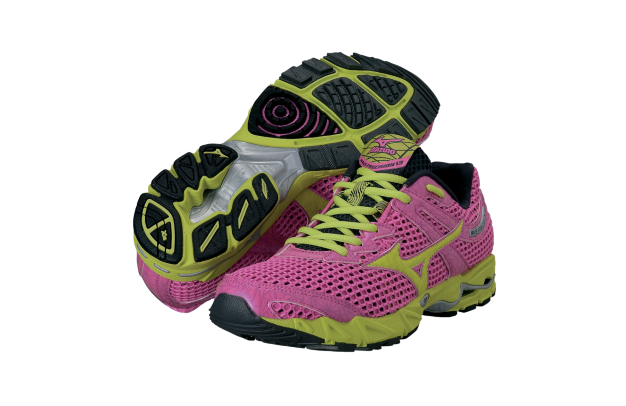 4) My pick from tweets: Bennie @BradleyUAcademy
"I would like to bless my 10yr old daughter with them especially since she is falling more and more in love with running. Thanks."
So many runners had great reasons for wanting a pair of Mizunos, but only one runner wanted them for someone else. Bennie, you had me at 10-year-old daughter. My parents got me involved in sports and I have them to thank for being a life-long athlete. Plus, I know how hard it was keeping me in shoes and gear that fit! It's a costly task for any parent. So congrats to you and your daughter, Bennie! I hope she enjoys many years of joy as a runner.
Congratulations to all of the winners who will receive an invitation to The Mezamashii Project, including a free pair of Mizuno running shoes. You must claim your shoes by July 15. Thank you again to everyone who entered. Free shoes or no free shoes, I hope you all keep on experiencing brilliant running.
Karla Bruning is a veteran journalist and running nerd. She has completed four marathons, two triathlons, trains with the New York Harriers and is a member of New York Road Runners. Follow Karla's "Notes From a Running Nerd" at RunKarlaRun.com, Facebook and Twitter@KBruning.