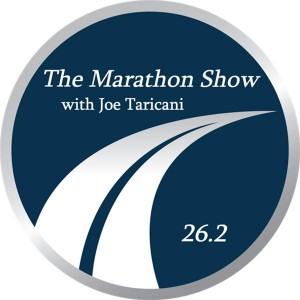 I'll be a guest on "The Marathon Show" on Tuesday Oct. 19 at 12 p.m. EST talking about the ING New York City Marathon:
"The NYC Marathon is a monster. We have three NYC 2010 marathoners on the show who have also run it in the past. They'll talk about the excitement of the start, a personal story about NYC and the spectacular finish, plus the 5K, plus much more. Join Karla Bruning, Magda Cardoso and Kevin Horty as they talk about America's biggest marathon."
You can listen live or on demand at BlogTalkRadio or download it free on iTunes. Check it out!